Visit Our Control4 Certified Showroom
15786 Upper Boones Ferry Road

Lake Oswego, Oregon 97035
Monday thru Friday 8 - 5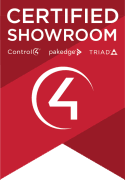 Whole-Home Magic
Experience the wonder behind our brilliant, personalized solutions that transform your entire estate with one-touch scenes such as "Good Morning," "Relax," "Goodnight" and more.
Elevated Standard
Our passion for Control4 drives our determination to showcase every solution through stunning, hands-on demonstrations so that you may receive the most engaging smart home experience possible.
Premier Designation
We have been intentionally chosen by Control4 to be one of the few Control4 Certified Showrooms in North America, which serves as a testament to our extensive expertise and dedication to the industry.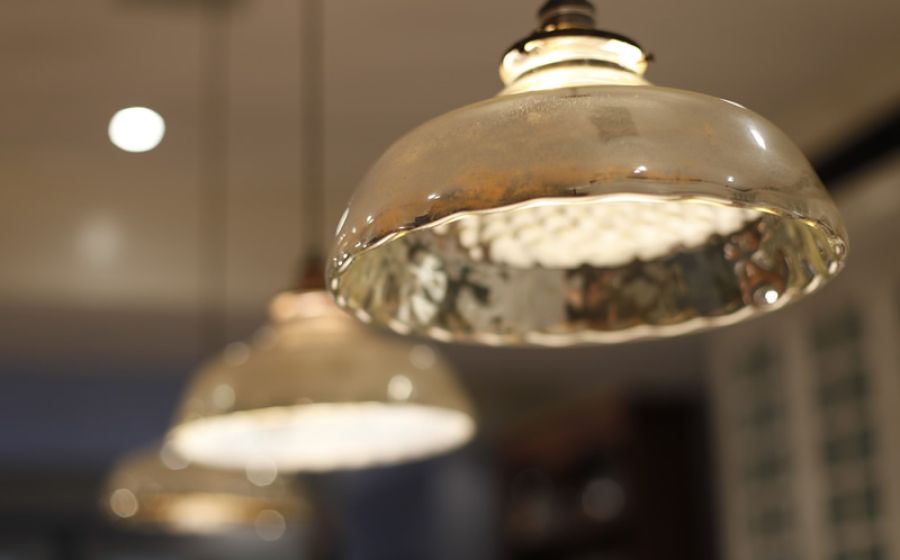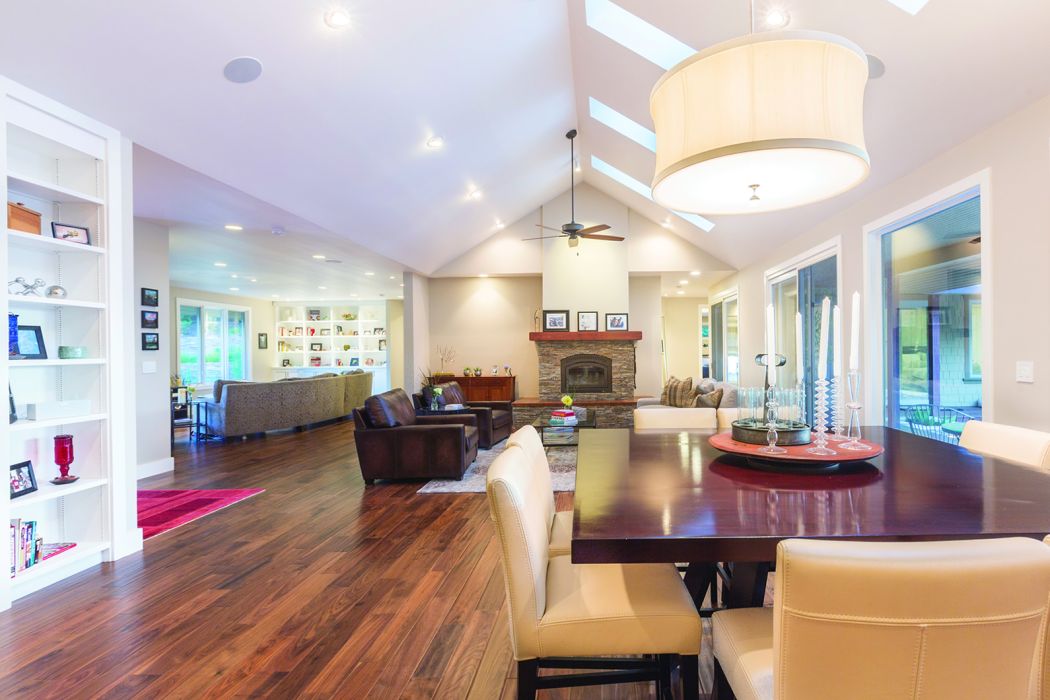 Why Choose Control4?
The best way to envision smarter living is through experience. When you visit our showroom, you'll see firsthand how Control4 systems blend disparate technologies like lighting control and audio video installations to work in unison for seamless, one-touch control of your entire home.
Our team of smart home professionals in the Portland and Beaverton, OR areas will work with you to craft unique solutions tailored precisely to match your vision, no matter how big or small. Come and revel in the magic of Control4 with us.
Schedule Your Visit Today
Experience smart technology first hand in our interactive showroom.
Fill out the form below to schedule a personalized showroom visit, and we'll make all the arrangements.